The Group relies entirely on subscriptions from the parents of young members. With your help these subscriptions can be boosted under the Gift Aid scheme (www.gov.uk/donating-to-charity/gift-aid). If you can complete a Gift Aid declaration this provides additional income to the Group so helps to keep costs down.  It takes less than a minute to complete the declaration online from a link that will be sent to you.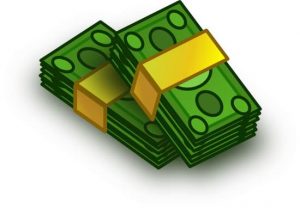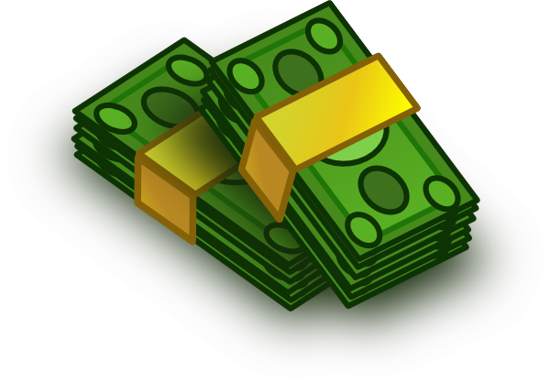 Subscriptions are reviewed annually by the Group Trustee Board, who keep them as low as possible consistent with providing first rate Scouting to all our youth members. The current subscription rate of £15 per month, payable by online payment, was introduced in September 2021. The previous rate of £12 per month was introduced in April 2011.
Part of each monthly subscription (around £4.30 per month) is passed on. This maintains the Scout District, Scout County and UK Headquarters, but a large part of it pays for the very comprehensive insurance for all our activities.
The list below shows some of the main areas in which we spend money. If you would like more details of our income and expenditure, please look at our Annual Accounts.
Training of leaders
Uniform, scarves and badges
Books and publications for adults and children
Costs of camps and other nights away not charged to participants
Annual insurance payments
Materials for section meetings
Purchase and maintenance of camping and other equipment
If you have any questions about subscriptions or finance, please contact our Group Treasurer via e-mail at treasurer@8thworthing.org.uk